Plan Your Trip
March 31 through April 2, 2023
---
We invite you to savor the difference in Iberia Parish where our blend of Cajun spices provides a unique taste of Louisiana's Cajun Country. 
Mark your Calendar!
2024 Books Along the Teche Literary Festival
April 5-7, 2024

2024 Great Southern Writer Natalie Baszile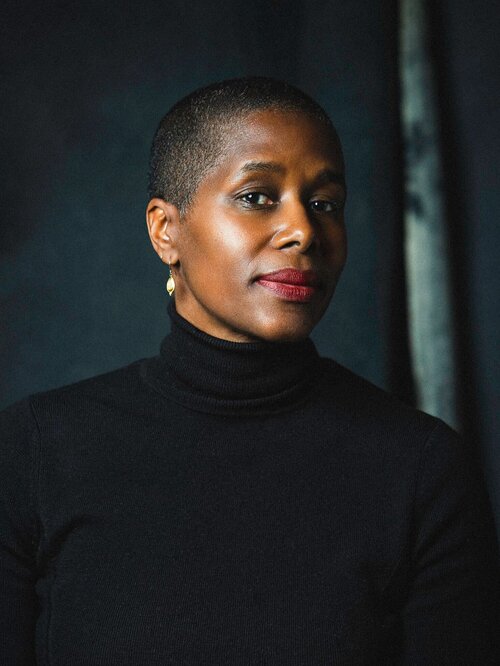 The Iberia Parish Convention & Visitors Bureau is the official parish marketing agency promoting New Iberia, Avery Island, Jefferson Island, Jeanerette, Loreauville and Delcambre as a destination. Call them for more information at 888-942-3742 or click here for more information and help with planning your trip to Dave's Hometown.