6th Annual Books Along the Teche Literary Festival
on April 1-3, 2022
Celebrating Great Southern Writers and Louisiana Culture in Dave Robicheaux's hometown.
---
Join your best friends in New Iberia, Louisiana for a Cajun adventure under the oaks at the official,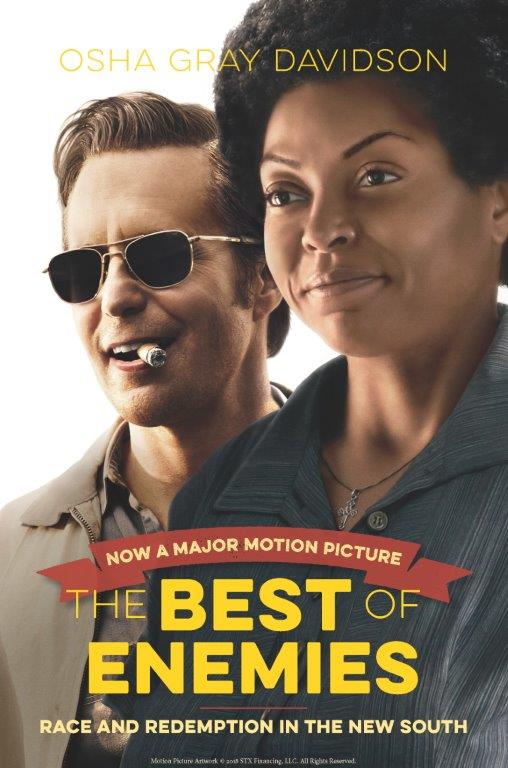 Sixth Annual Books Along the Teche Literary Festival: Celebrating New Iberia, Dave Robicheaux's Hometown and Great Southern Writers April 1-3, 2022. The festival is held predominately in New Iberia's historic district, but will also include events around Iberia Parish. Help us celebrate this years Great Southern Writer Osha Gray Davidson. The author of the book turned into a movie The Best of Enemies.
Experience various venues to celebrate literature and its impact on the area's culture with a Dave Robicheaux bus and walking tours, seafood cooking demonstration by Samantha and Cody Carroll, storytelling, poetry, workshops, readers theater, music by the Queen City Classics , a 5K run, plus food and fun!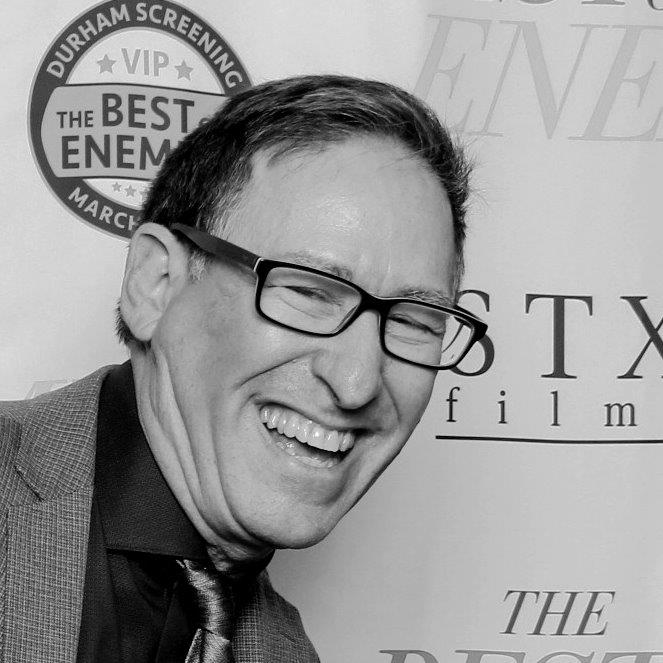 Anyone who is familiar with author James Lee Burke and his fictional character, Detective Dave Robicheaux, knows of New Iberia and our fascinating blend of heritage, hospitality and history. Burke spent his summers in New Iberia with relatives, playing and fishing in the many water holes that populate the area. His family's hometown is clearly very dear to him, as evidenced by the prominent part that his fictionalized version of New Iberia plays in each of his novels.
There will also be a tribute to the great Louisiana writer Ernest Gaines. Mr. Gaines received critical acclaim for books like: The Autobiography of Miss Jane Pitmann, Lessons before Dying, and A Gathering of Old Men. Come join us along with The Ernest Gaines Foundation and help us celebrate the life of this Great Southern Writer.