Friday, April 1, 2022
Panel Discussion on the "Year of the Yellow Jack".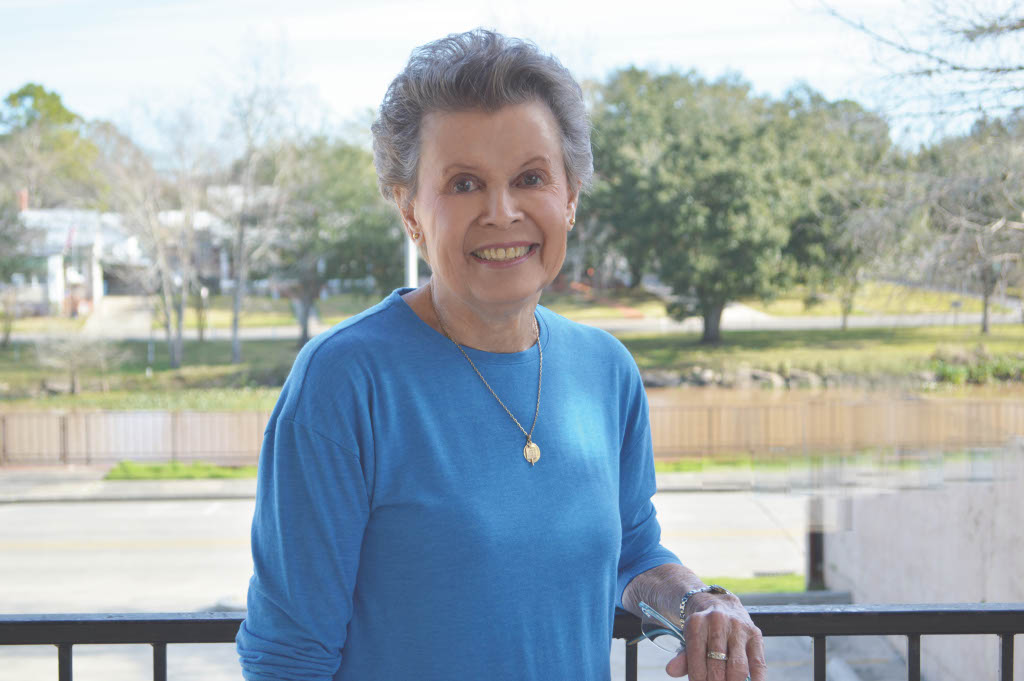 April 1st
1:30-2:30
Shadows on the Teche Visitors Center
317 East Main St.

Panel members will be author retired Judge Anne Simon and professor emerita of English at the University of Louisiana at Lafayette. Dr. Ann Dobie
An excerpt from the Year of the Yellow Jack is below
These days of quarantine, mortality rates, and case counts seem new and strange to us, but in the big sweep of Louisiana history, they're actually par for the course. For the first two hundred years of Louisiana history, epidemic disease was a relatively common fact of life, and yellow fever was the primary culprit.


Like Louisiana itself, the history of the sleepy town of New Iberia is interwoven with epidemic disease and the way humans have dealt with it. Sixty years before the cause of yellow fever was even identified, New Iberia in 1839 struggled with a terrible outbreak that still echoes in the town's lore. Best known are tales involving Félicité, a woman of color who heroically nursed countless people through the infamous crisis.


In The Year of Yellow Jack, author Anne L. Simon uses her background in legal research, coupled with her storytelling skills, to evoke the tale of Félicité and those who knew her, shedding new light on the historical context surrounding one of Bayou Country's most legendary figures, and most frightening struggles.