Come and Enjoy Brunch and a Live Podcast with the incredibly talented Ainsley Britain
Saturday, April 1st
10:30-12:00
Preservation Bar and Grill
225 West Main St.
Cost: $20.00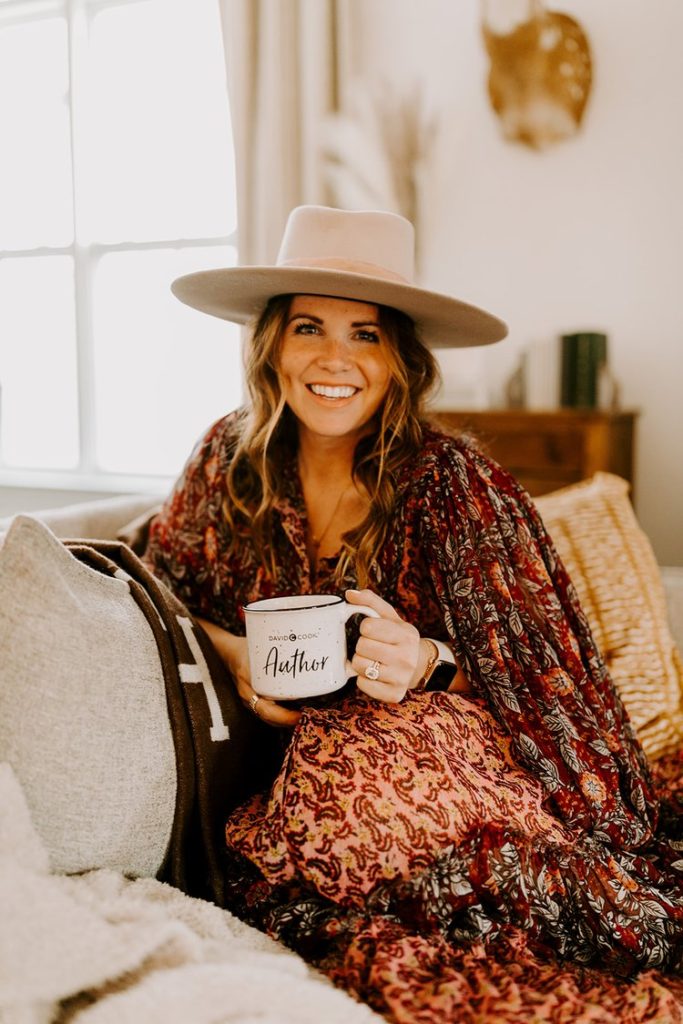 Take your idea from dream to done during this workshop with local Author, Ainsley Britain. During this workshop and live podcast recording, Ainsley will share her own experiences of becoming a published author and use these to help you identify actionable steps to achieve the dreams and goals in your heart while brunching and laughing together! 
Let Ainsley help you come up with a plan of action to help you accomplish your dreams – no matter what they are!  
Ainsley is the author of Don't Date a BooBoo Dude, "Raise your standards, realize your worth, and remove shame from the dating game". She is also a Podcast Host and Enneagram Coach, helping young adults embrace their confidence, date healthy and discover their identity in Christ. With extensive training with Josh Shipp, She Speaks, and Your Enneagram Coach, she reaches young adults and spurs them on to healthy, God-filled relationships. Her husband, daughter and pup live in Louisiana but love traveling and exploring new places while meeting new faces! You can learn more about Ainsley at ainsleybritain.com or @ainsleyb on IG.