March 31, 2023 Fanning your Creative Spark
Friday, March 31st
3:00-3:45
Shadows Visitor Center
320 East Main St.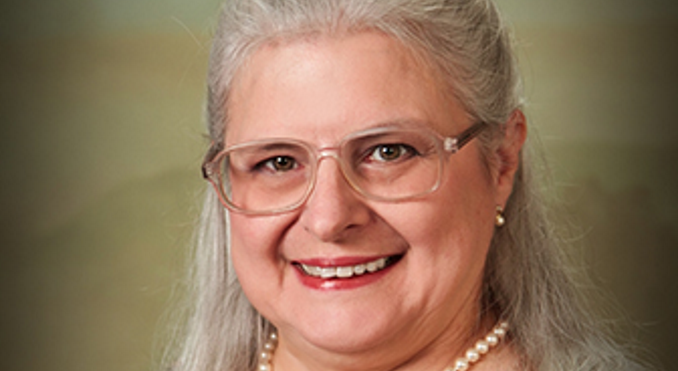 Award winning author, Mary Beth Magee, is a writer, blogger, speaker, teacher, reader,
dreamer, gardener, and crafter. She loves creativity in all of its forms and is offering a
session to enhance your imaginative genius. By utilizing and integrating inspiration,
imagination and information she will help you tap into your own well of ingenuity and
teach you how to organize your creative ideas. Through actual hands on exercises,
research and real-life examples she will share her creative process.