Friday, March 31, 2023-The Sounds of Iberia Parish
Friday, March 31, 2023
9:30-10:15
Sliman Theatre
129 East Main St.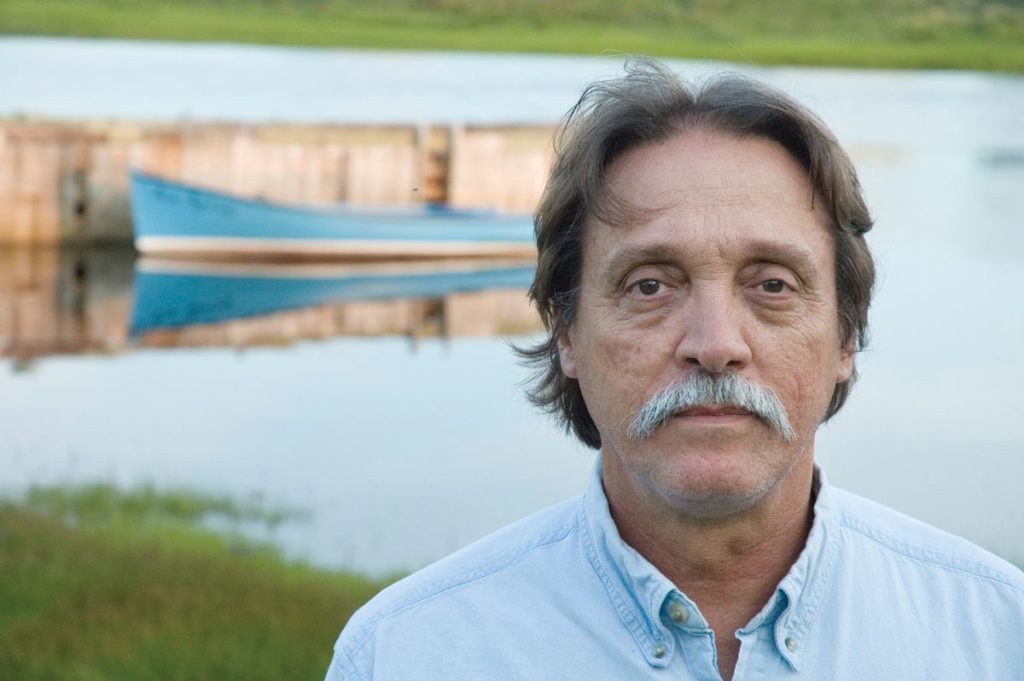 In 1974, Barry Jean Ancelet and Ralph Rinzler, director of the Smithsonian's Center for Folklife and Cultural Heritage, found themselves working together on the nascent Festivals Acadiens et Creoles. Ethnomusicologist Alan Lomax was a member of the Newport Folk Festival Board when they sent Rinzler to Louisiana in 1964. He became aware of the cultural activity that the 1964 Newport invitation had inspired, and later came down to Louisiana to address the 1980 Louisiana Folklore Society meeting. Lomax also wanted to check in on what had become of the coastal French culture he and his dad, John Lomax, had been delighted to find on their field recording trips of 1934 and 1937. This Lomax connection ended up with Barry obtaining a copy of the recordings the Lomaxes had made during those earlier visits. Listening for the first time to those old tapes convinced Ancelet that folklorists and musicologists would have to rethink everything they thought they knew about Cajun and Creole music, based on the remarkable recordings that had been made, many of them in and around New Iberia. This session explores what Dr. Ancelet encountered on those early tapes and how the old sounds of Iberia Parish continue to influence the contemporary Louisiana French music scene!