Saturday, April 2, 2022
The University of Louisiana Academic Symposium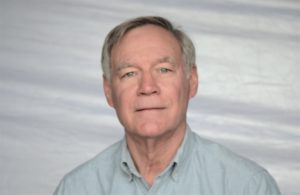 Saturday, April 2nd
1:30-2:45
Free
Sliman Theater
129 East Main St.
The 2022 University of Louisiana College of Liberal Arts Academic Symposium on James Lee Burke.
Carrol Spell, Jr. is an Acadiana native and local lawyer. It is his familiarity with Acadiana, Burke's books, and his legal experience that Spell will bring to his presentation. Mr. Spell will offer an interesting reflection on Robicheaux from a man who knows Dave's territory and the legal system. He will discuss Dave Robicheaux and the legal system.