Saturday, April 2, 2022 The University of Louisiana at Lafayette Symposium on James Lee Burke
Virginia Scholar Randy Holmes Named Primary Speaker at ULL Symposium on James Lee Burke
Saturday, April 2, 2022
1:30-2:45
Sliman Theater
129 East Main St.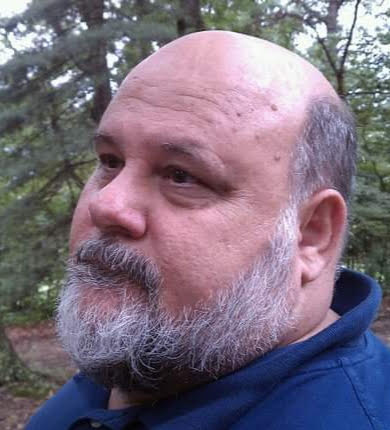 The College of Liberal Arts at the University of Louisiana at Lafayette is pleased to announce the primary speaker for The ULL Symposium on James Lee Burke at this year's Books Along the Teche Literary Festival. The Festival is scheduled for April 1-3, in downtown New Iberia, Louisiana.
Randy Holmes, PhD, will furnish symposium participants with a rousing exposition of one of his favorite Burke novels, In the Electric Mist with Confederate Dead. His presentation, entitled "Dead Rebs, Magical Realism, and the Blue Plate Special: Burke's Electric Mist," promises to carry the grace, beauty and humor of the author Dr. Holmes has loved and written on throughout his entire classical career.
The ULL Symposium is scheduled for Saturday, April 2, from 1:30 -2:45 p.m. at the Sliman Theater.
Holmes lives in Petersburg, VA, where he recently retired as associate professor of English, Languages, and Literature at Virginia State University. His teaching areas included the Early Modern and Medieval Periods, classical literature, and drama. In addition, to his work on Shakespeare, Marlowe, Chaucer, and Dekker, he has written about Carnival, Game of Thrones, Richard Power (The Overstory), Chris Rose (1 Dead in Attic), Tom Piazza (City of Refuge, A Free State), and a number of James Lee Burke's Dave Robicheaux novels.
For further information about the ULL Symposium on James Lee Burke, contact Sally O. Donlon at sally.donlon@louisiana.edu.