Friday, March 31, 2023 The History of Bunk Johnson
Friday, March 31st
8:30-9:15
Sliman Theatre
129 East Main St.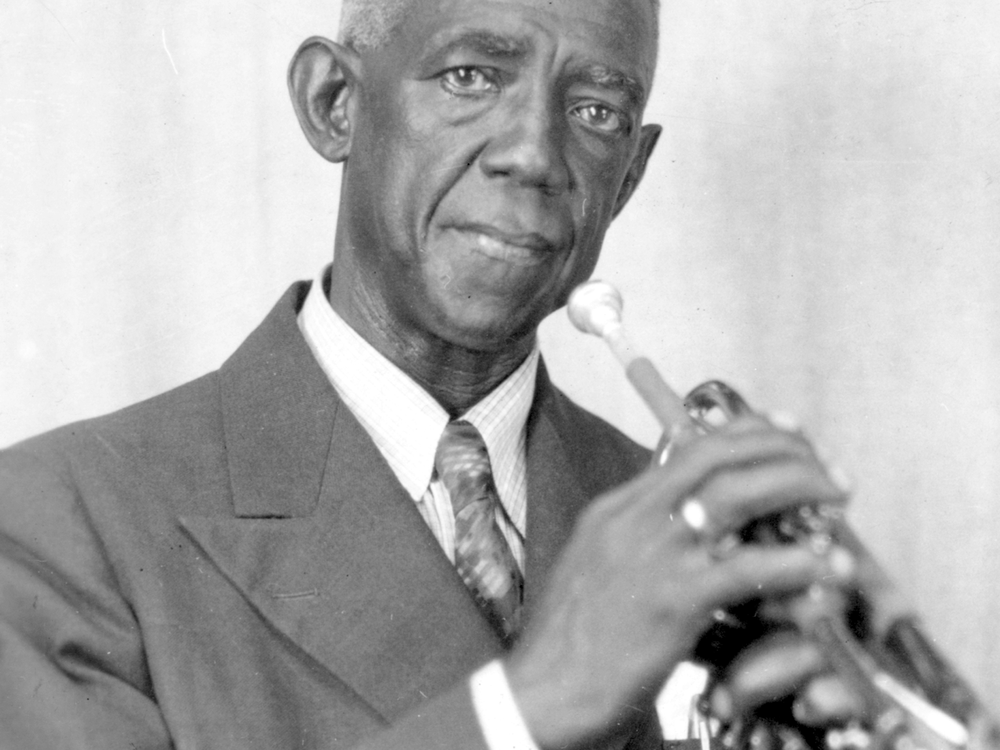 Barry Martyn has been an author, bandleader and Jazz Drummer since
He was born and raised in London, England.
Jazz Music 'lit a fire' in the soul of Barry Martyn. As soon as he could,
about 1961, Barry moved to New Orleans, Louisiana. Since then he has
become a world known and accomplished "Jazz Drummer, Writer and
Contributor to the Arts."
Barry has authored or contributed to nearly a dozen books about New
Orleans Jazz including Trumpeter, Bunk Johnson, along with co-author,
Michael Hazeldine, and singularly worked on the music and life of Jazz
Clarinetist, George Lewis.
About 2010 Barry Martyn traveled to New Iberia as an Author
/Presenter for the Bunk Johnson Festival. Barry has tracked all venues
attached to the story of Bunk. He has a great knowledge of the music
and life story of Bunk Johnson in New Orleans and through out the
United States.
About December 2021, Barry returned to New Iberia with his Son,
Emile, both Jazz Drummers, and appeared in an evening concert with
the "Bunk Johnson Brazz Band" at the Shadows on the Teche for the
first ever "Bunk Johnson Surprise Party".
At this event, Barry and Emile, revealed a film production including
residents of New Iberia who warmly presented their understanding of
New Iberia's historical connection to Bunk Johnson. The film was a
"heart-warming-hit" from start to finish.
The Bunk Johnson Creative Arts Academy music program is an integral part of developing students'
minds, bodies, and abilities, and our purpose is to reflect the importance of music and keep in mind the
needs of this developing program.
In the coming year, we are looking to develop a Music program to encourage interest of the arts.
Students participating will not only teach the history of music but will also include public performances
and concerts, in addition to the ever-popular Fall concerts. Although the Academy is in its infancy
stages, the goal is to become a staple in the community as well as the State of Louisiana and beyond.
The program is expected to grow year by year, and should become highly favored in the community. In
addition to contributing to students' musical growth, the Academy will be able to support different
types of events as well as provide quality music. This program will provide an outlet for students,
provide great musical opportunities, as well as provide a quality music education.