2020 Literary Festival Authors and Panelists
Great Southern Writer's Symposium
Saturday, April 4th- 3:00-5:00
The Festival celebrates the literary talent that our area has to offer by highlighting each year a different Great Southern Writer. Osha Gray Davidson is the 2020 Books Along Books Along the Teche Literary Festival Great Southern Writer!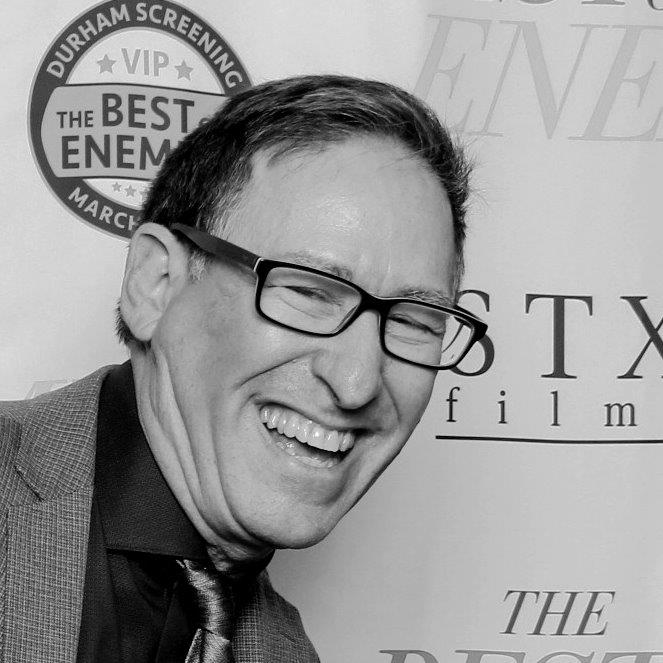 Join us for his special show April 4 in downtown New Iberia.
Osha Gray Davidson is a storyteller of the non-fiction variety using words, images, and sounds – online, in books and magazines, or in theaters. He creates podcasts, photography, blogs, lectures, and research to tell the stories he thinks are important.
As the author of eight books, Davidson has been honored by the New York Times Book Review, New York Public Library, Scripps Howard Institute on the Environment, Heinrich Bὄll Foundation of Berlin and his book, The Best of Enemies was chosen as the selected book by both NCCU and Durham Reads. Davidson and his wife currently reside in Phoenix, Arizona and are on the road with speaking engagement throughout the year.
Osha Gray Davidson will speak at 3 p.m. on Saturday, April 4, 2020, in downtown New Iberia, and the presentation will include a question and answer session with the audience. Please plan on joining us for this landmark event during the Books Along the Teche Literary Festival, Celebrating New Iberia, Dave Robicheaux's Hometown, and Great Southern Writers. His movie by the same name will be featured at the Grand Theater, New Iberia throughout the Festival.
UL Press Panel Discussion "Rethinking New Acadia"
Saturday, April 4th- 12:30-2:30
Dr. Michael S. Martin holds the Cheryl Courrégé Burguières/Board of Regents Professorship in History at the University of Louisiana at Lafayette. His research and teaching interests focus on Louisiana history, public history, and the history of the U.S. South. Between 2011 and 2018, he served as director of UL Lafayette's Center for Louisiana Studies, and since 2010 he has been managing editor of the journal Louisiana History, the state's historical journal published quarterly by the Louisiana Historical Association.
Other Panelists
Mark A. Rees
Shane K. Bernard
Donald J. Arceneaux