Becoming an Author-How to Write and Publish a Book
Friday, March 31st
4:45-5:30
Shadows Visitor Center
320 East Main St.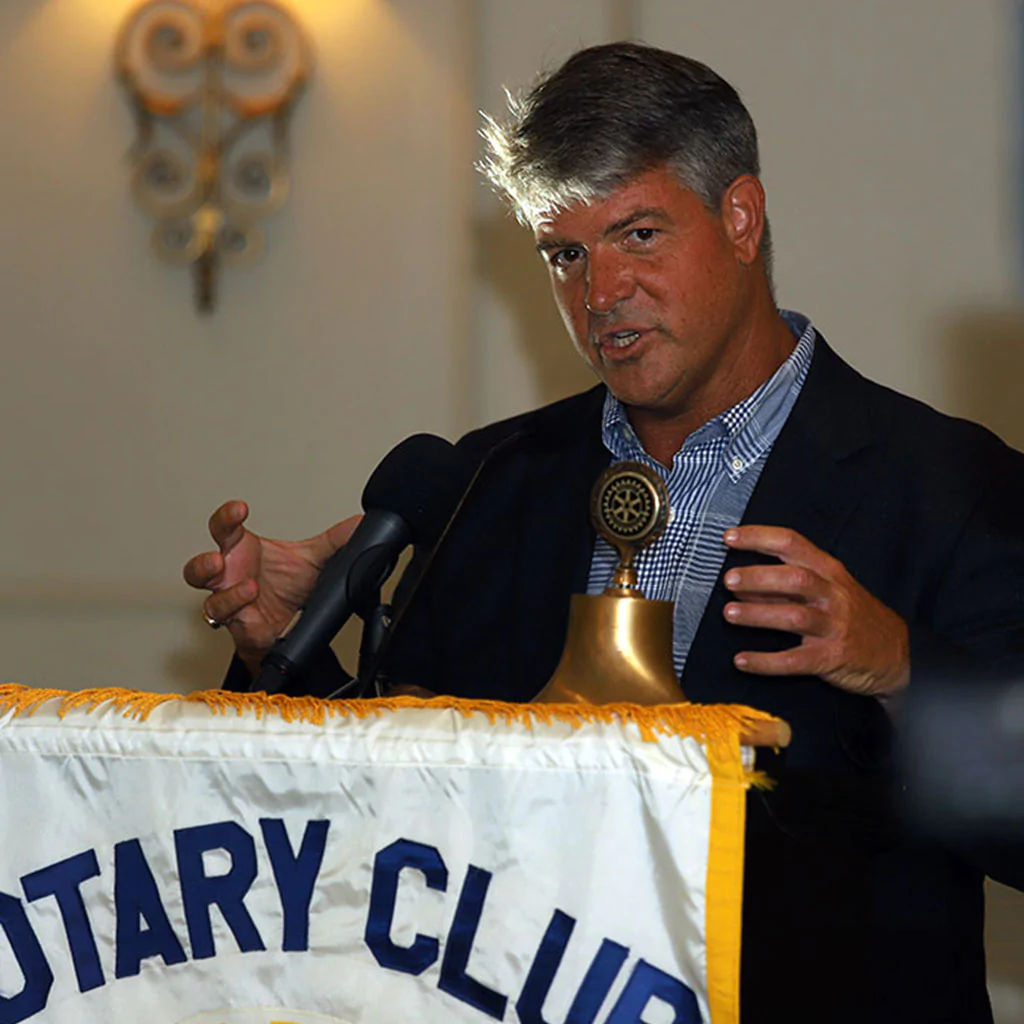 Chris Warner is the author and publisher of over 20 books. His primary writing instructor was the late Bill Robbins, a coach for young journalists at the New York Times for 30 years, who taught him the devout importance of the simple sentence, the need for picture words and the persuasive case for brevity, succinctness and above all–consideration for the reader.
Chris believes good writers don't tell you–they show you, through imagery; and that a good writer must overcome the constant competition for a reader's valuable time, absorbed through other media forms like cell phones, tablets, radios and TV's. Although there are classes one can enroll in to learn how to write the great American novel, there is a sure and treaded path for which there is no substitute–reading great writing.
Chris Warner grew up in the Cajun enclave of New Iberia, Louisiana. He attended LSU in Baton Rouge on an academic scholarship, receiving two degrees from the Ole War Skule. In 2002, he received a doctorate from the University of New Orleans. A former high school teacher and college professor, Chris is a firm believer that education is the key to happiness and success in life. Chris believes people operate best within their strengths and he ascribes faithfully to what his long-time mentor, the motivational genius, Coach Dale Brown, asserts, that: "The biggest journey a person will take in life is learning oneself…and that once you embrace change you will manifest your destiny–your thought pattern will determine your life pattern!" Chris has two loving daughters, Madilyn Amelia and Emma Claire. He lives in Perdido Key, Florida.