Celebrating New Iberia, Dave Robicheaux's Hometown,
and Great Southern Writers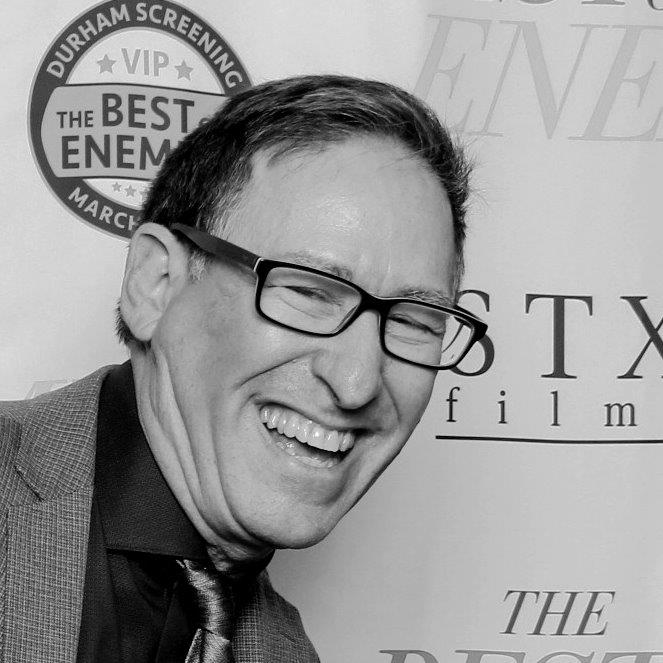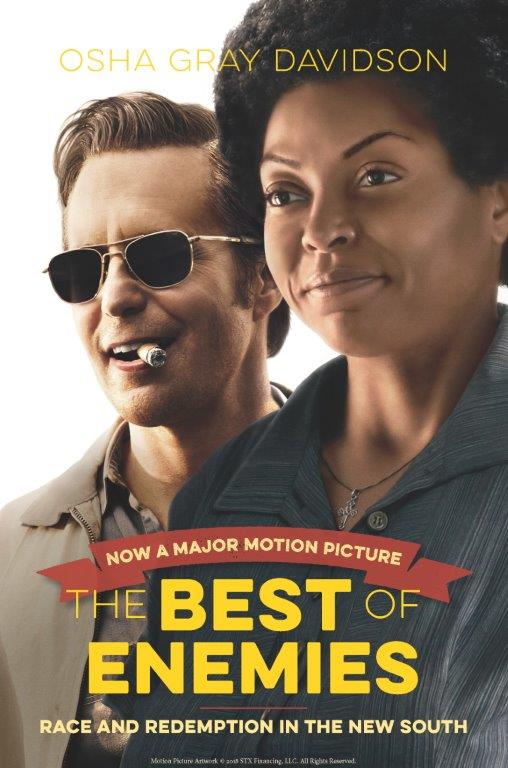 2021 Great Southern Writer: Osha Gray Davidson
The Festival celebrates the literary talent that our area has to offer by highlighting each year a different Great Southern Writer. Osha Gray Davidson is the 2021 Books Along Books Along the Teche Literary Festival Great Southern Writer!
Join us for his special show April 10th in downtown New Iberia.
Osha Gray Davidson is a storyteller of the non-fiction variety using words, images, and sounds – online, in books and magazines, or in theaters. He creates podcasts, photography, blogs, lectures, and research to tell the stories he thinks are important.
As the author of eight books, Davidson has been honored by the New York Times Book Review, New York Public Library, Scripps Howard Institute on the Environment, Heinrich Bὄll Foundation of Berlin and his book, The Best of Enemies was chosen as the selected book by both NCCU and Durham Reads. Davidson and his wife currently reside in Phoenix, Arizona and are on the road with speaking engagement throughout the year.
Osha Gray Davidson will speak at 3 p.m. on Saturday, April 10, 2021, in downtown New Iberia, and the presentation will include a question and answer session with the audience.  Please plan on joining us for this landmark event during the Books Along the Teche Literary Festival, Celebrating New Iberia, Dave Robicheaux's Hometown, and Great Southern Writers.  His movie by the same name will be featured at the Grand Theater, New Iberia throughout the Festival.
Plan your trip for the 2021 Books Along the Teche Literary Festival!
Join your best friends in New Iberia, Louisiana for a Cajun adventure under the oaks at the official, Fifth Annual Books Along the Teche Literary Festival: Celebrating New Iberia, Dave Robicheaux's Hometown and Great Southern Writers April 9-11, 2021. The festival is held predominately in New Iberia's historic district, but will also include events around Iberia Parish.
Experience various venues to celebrate literature and its impact on the area's culture with storytelling, poetry, workshops, readers theater, music, bourée lessons and a tournament, bus and boat tours, a 5K run, plus food, food, food.
Anyone who is familiar with author James Lee Burke and his fictional character, Detective Dave Robicheaux, knows of New Iberia and our fascinating blend of heritage, hospitality and history. Burke spent his summers in New Iberia with relatives, playing and fishing in the many water holes that populate the area. His family's hometown is clearly very dear to him, as evidenced by the prominent part that his fictionalized version of New Iberia plays in each of his novels.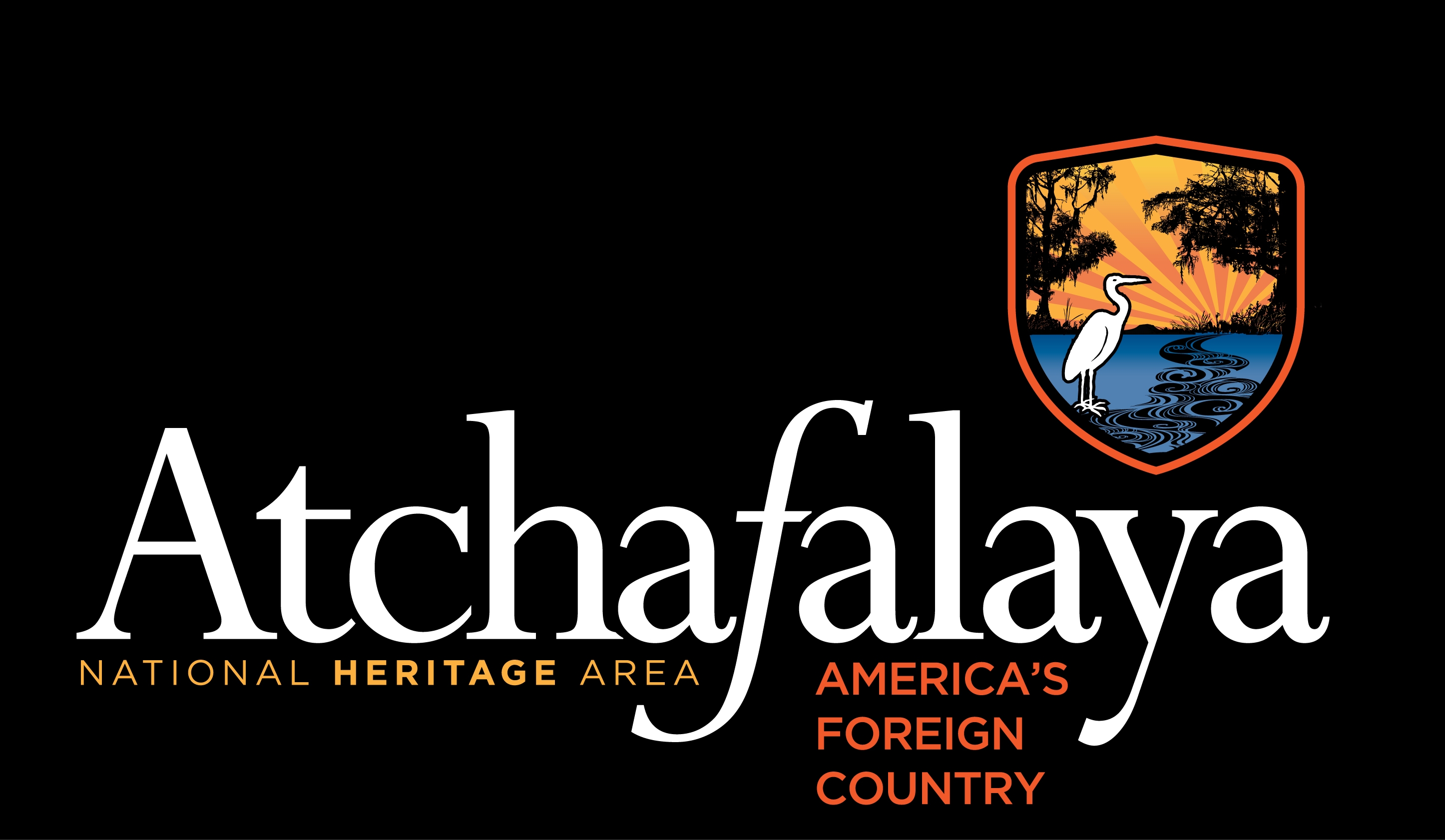 Festival Headquarters and Ticket Sales are at Shadows-on-the-Teche Visitors Center,
320 E. Main Street, New Iberia – 337-369-6446.